World Asthma Fun Day 2014
World Asthma Day takes place each year on the first Tuesday in May since 1998. The aim is to raise awareness of asthma and improve asthma care throughout the world.
This year, we are organising a Carnival, wish to encourage patients to control their asthma effectively and enhancing the awareness of asthma of the public. We aim to introduce asthma knowledge and how to well control asthma to participants through games, exhibitions and other media.
Date: 6/5/2014 (Tuesday)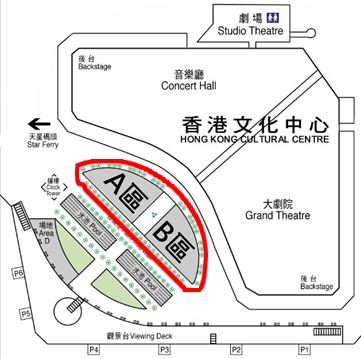 Time: 1400 - 1800
Venue: Hong Kong Cultural Centre Piazza A & B
Address: 10 Salisbury Road, Tsim Sha Tsui, Kowloon, Hong Kong
Inquiry: 2895-6502